Balić and Marić about France
23.01.2016.

•

SEHA GAZPROM LEAGUE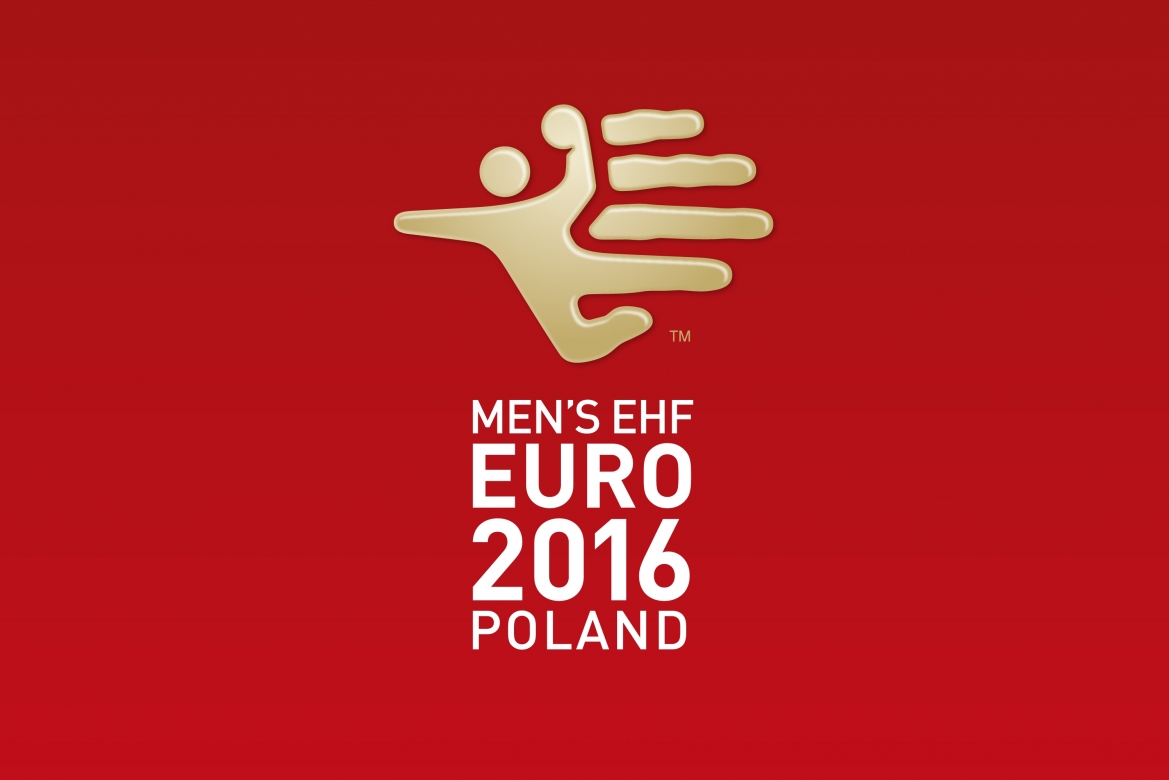 Second phase of European Championship in Poland started on Wednesday when France took an easy win against Belarus, while Croatia won Macedonia with +10 at the end, and left their captain, Kiril Lazarov, without a conceded goal.
On Thursday, Germany was safe against Hungary with final 29:19. Sweden and Russia finished the match with the result 28:28.
Third main round day starts with 'el clasico'. Once again, Croatia and France will give their best at the court playing against each other.
See what Ivano Balić and Marino Marić said ahead of this match.