EURO in Poland with 35 SEHA players and one coach
15.01.2016.

•

SEHA GAZPROM LEAGUE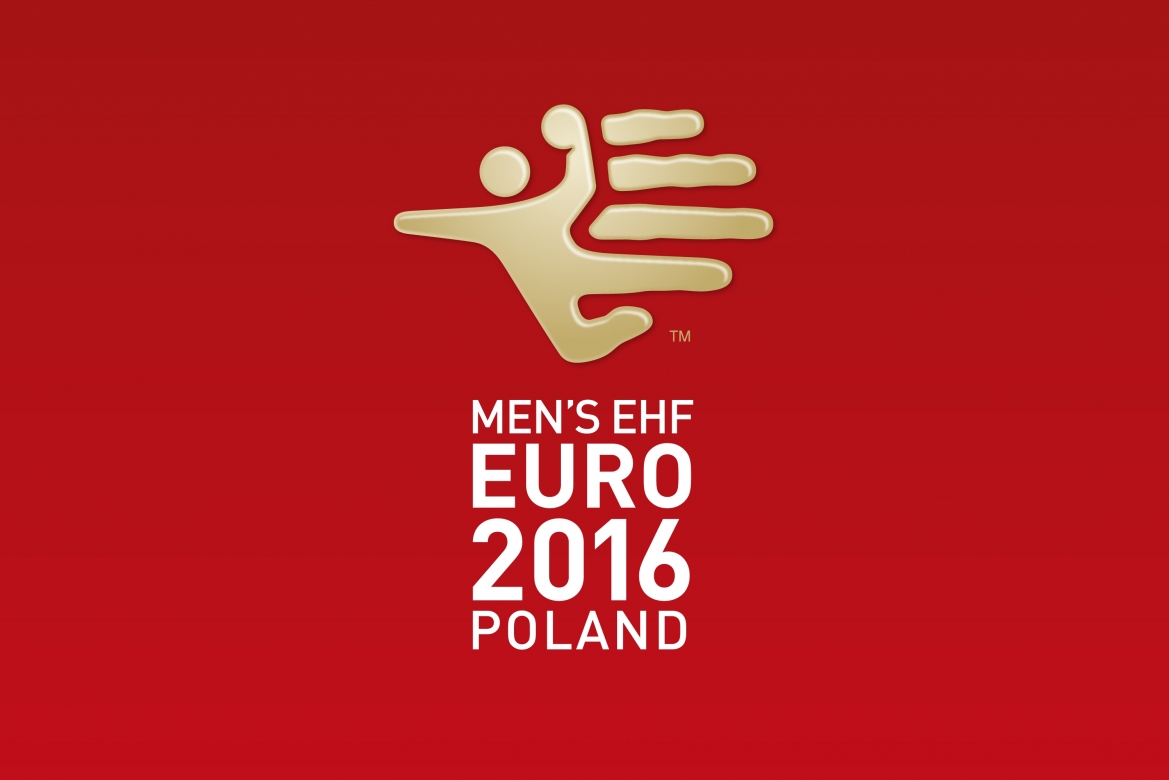 Beginning of 2016 is reserved for national team break. It is the time when Europe's best will clash on EC in Poland from 15th to 31st of January.
SEHA Gazprom League will on EURO have five of its participant national teams (Croatia, Serbia, Hungary, Belarus and Macedonia) along with Montenegro whose status is currently frozen.
As much as 35 SEHA players from 5 clubs will in 10 national teams fight for the trophy along with PPD Zagreb' coach Veselin Vujović who will lead Slovenia from the bench.
Club which will send most of its players to Poland - 13 of them is Vardar. All these are clear arguments to put SEHA Gazprom League back to back with Europe's best. Here is the complete list of SEHA' players in Poland.
VARDAR
13 players in 5 national teams
Dejan Manaskov Macedonia
Stojanče Stoilov Macedonia
Filip Lazarov Macedonia
Jorge Maqueda Spain
Alex Dujshebaev Spain
Arpad Šterbik Spain
Daniil Shishkarev Russia
Sergei Gorbok Russia
Timur Dibirov Russia
Ilija Abutović Serbia
Mijajlo Marsenić Serbia
Igor Karačić Croatia
Luka Cindrić Croatia
VESZPREM
10 players in 6 national teams
Roland Mikler Hungary
Laszlo Nagy Hungary
Timuszin Schuch Hungary
Gergo Ivanscik Hungary
Mirko Alilović Croatia
Ivan Slišković Croatia
Aron Palmarsson Iceland
Cristian Ugalde Spain
Andreas Nilsson Sweden
Gašper Marguč Slovenia
PPD ZAGREB
5 players and a coach in 3 national teams
Ivan Stevanović Croatia
Antonio Kovačević Croatia
Zlatko Horvat Croatia
Luka Šebetić Croatia
Velko Markoski Macedonia
Veselin Vujović Slovenia
MESHKOV BREST
6 players in 2 national teams
Dzmitry Nikulenkau Belarus
Siarhei Shylovich Belarus
Maxim Babichev Belarus
Maksim Baranau Belarus
Andrey Yurynok Belarus
Pavel Atman Russia
VOJVODINA
1 player in one national team
Miloš Orbović Serbia